PRODUCTS
Our Financial Products initiative leverages the thematic idea generation of the Firm's macro...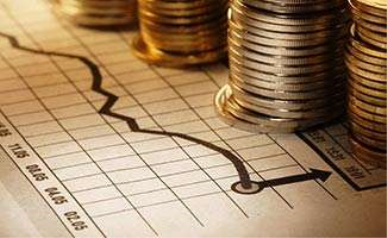 INSIGHT
Jul'19
•

Bohnsack

Read Report
Weekly Highlights: Macro-Thematic Investing & 5 Charts On The Macro Backdrop
In this week's Highlights, Chris Orcutt comments on the impact of macro-thematic investing and Ryan Grabinski discusses the U.S. macro landscape.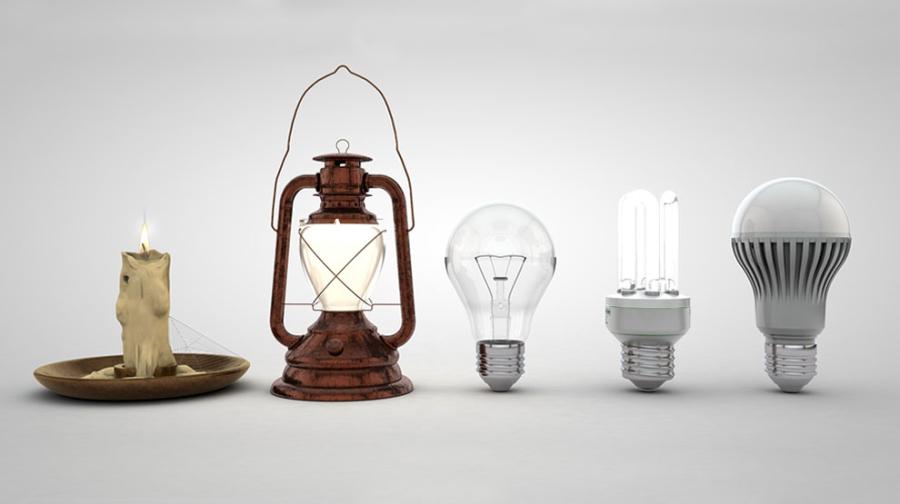 INSIGHT
Jun'19
•

Bohnsack

Read Report
One Policy Error Waiting on Another
While we have increased our own odds of a downside shock and reduced our odds of an upside surprise, the greatest source of solace we could imagine would be the idea that the rebound in cyclicals is could as violent as the sell-off we recently saw – perhaps more so – if trade tensions dissipate.