PRODUCTS
Our Financial Products initiative leverages the thematic idea generation of the Firm's macro...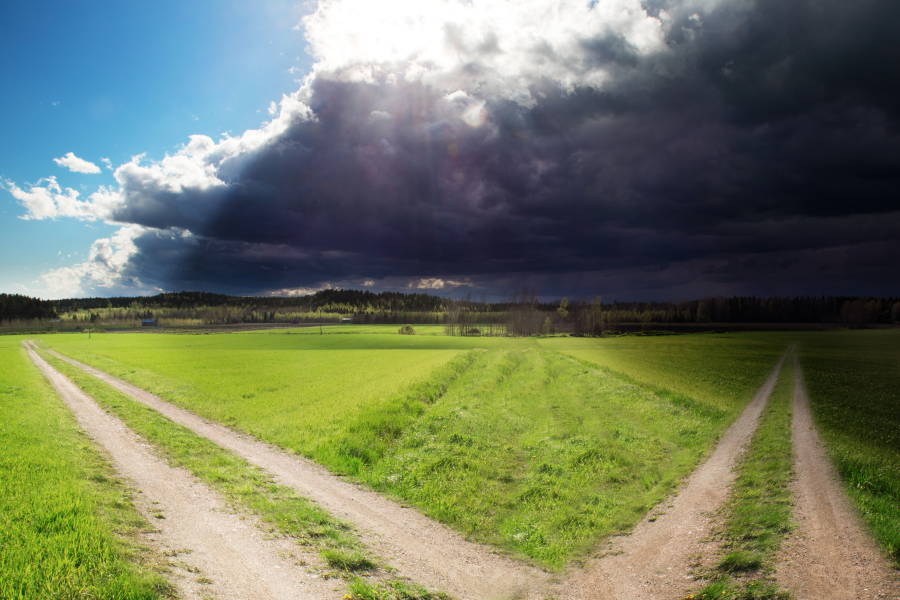 Insight
Aug'19
•

Bohnsack

Read Report
Policy Matters: The Arbitrage Hiding in Plain Sight
In this month's Insight, Dan Clifton and Nicholas Bohnsack examine the importance of public policy on investment outcomes and portfolio construction.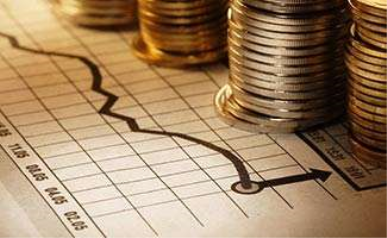 Highlights
Aug'19
•

Grabinski

Read Report
U.S. China Trade Relations Moving In The Wrong Direction
In this week's Highlights, Ryan Grabinski talks about the impact U.S.-China trade relations are having on the markets and economy.