PRODUCTS
Our Financial Products initiative leverages the thematic idea generation of the Firm's macro...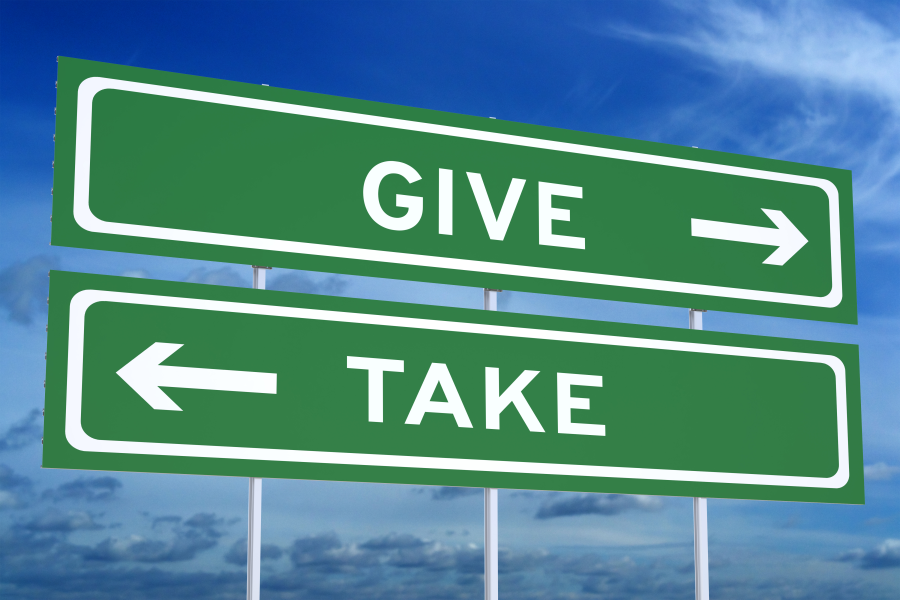 INSIGHT
Jan'19
•

Bohnsack

Read Report
Give A Little, Get A Little
The S&P 500 was down -19.8% percent from its all-time closing high in September to its December Christmas Eve low. Since then a rally of more than +11% has reduced investor pessimism, but raises the question: Where do we go from here? In this month's Insight, we address this question and provide our take on an approach investors should consider.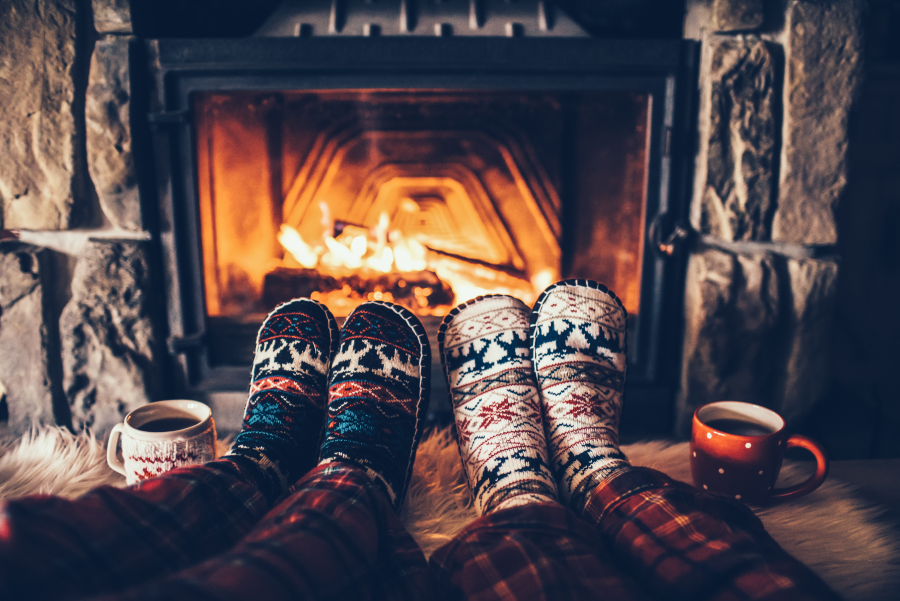 INSIGHT
Dec'18
•

Bohnsack

Read Report
'Tis the Season
In this month's Insight, the team discusses their outlook as we head into 2019. Despite a global growth slow down they remain constructive as the data continues to support solid retail sales, underpinned by full employment, rising wages, manageable inflation, and stable prices. U.S. investors have indicated their preference for a slower pace of rate hikes, underscored by a major decline in the indices recently.