PRODUCTS
Our Financial Products initiative leverages the thematic idea generation of the Firm's macro...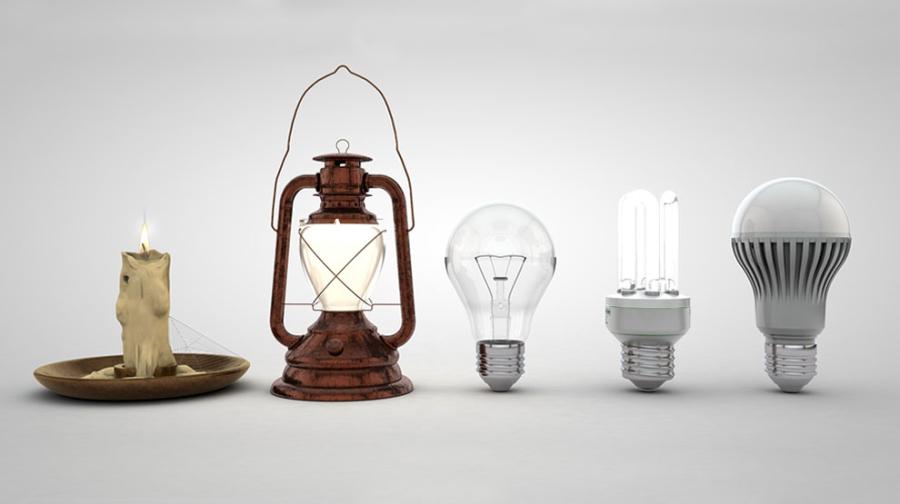 INSIGHT
Jun'19
•

Bohnsack

Read Report
One Policy Error Waiting on Another
While we have increased our own odds of a downside shock and reduced our odds of an upside surprise, the greatest source of solace we could imagine would be the idea that the rebound in cyclicals is could as violent as the sell-off we recently saw – perhaps more so – if trade tensions dissipate.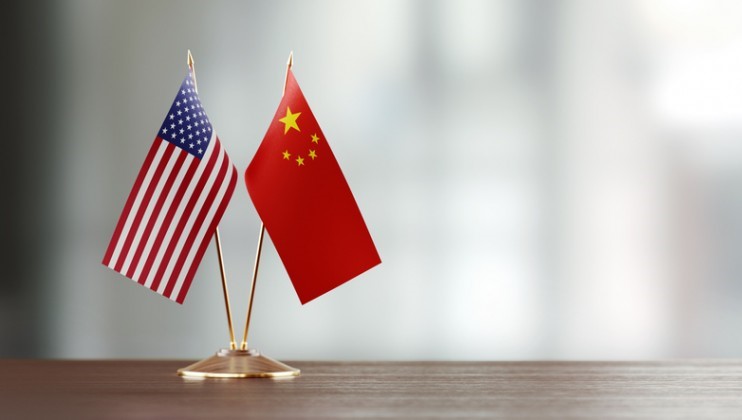 INSIGHT
May'19
•

Bohnsack

Read Report
Handicapping the Outlook for U.S.-Sino Trade Negotiations
Negotiating a trade deal with China was never going to be easy and its always the details in the end that are the most difficult to iron out. While talks appeared to have stalled, China and U.S. policymakers claim they did not collapse following shorten negotiations but the near-term outlook does not look positive. With stock market viewing the outcome as binary that the trade deal gets done, it is likely to create more volatility as summer approaches. Hang in there.