PRODUCTS
Our Financial Products initiative leverages the thematic idea generation of the Firm's macro...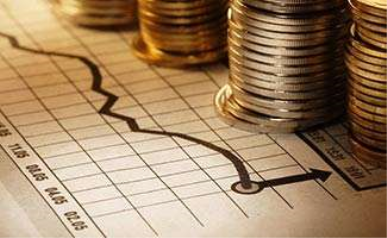 Highlights
Jan'20
•

Grabinski

Read Report
Global Growth Bottoming, 2020 Elections, Near-Term Pull Back
In this week's Highlights, Ryan Grabinski believes there is evidence of a bottoming in global growth, suggests investor focus is shifting toward the 2020 elections and would not be surprised if the market pulled back in the near-term.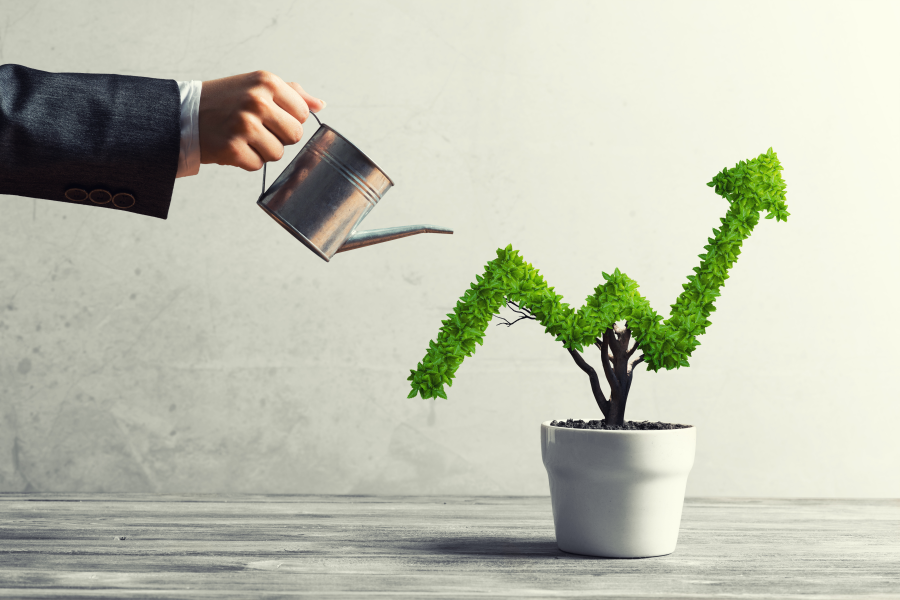 Insight
Jan'20
•

Bohnsack

Read Report
The Marshallian Shift
In this month's Insight, I discuss how the current state of affairs for the markets appear to be skewed toward continued expansion, which should bode well investors in 2020.