PRODUCTS
Our Financial Products initiative leverages the thematic idea generation of the Firm's macro...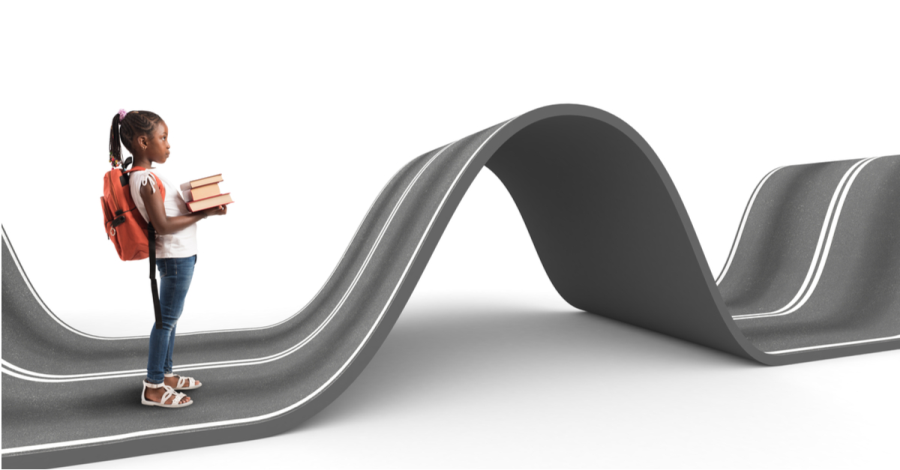 Insight
Oct'19
•

Bohnsack

Read Report
Bullish In The Face of Uncertainty
In this month's Insight, Nicholas Bohnsack summarizes the list of worries for investors and discusses our current recommended asset allocation while Tom Tzitzouris discusses how bond beta has gotten too rich.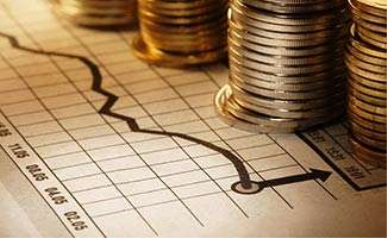 Highlights
Oct'19
•

Grabinski

Read Report
Consumer, Trade, Earnings Season
In this week's Highlights, Ryan Grabinski discusses four key economic data points, trade, and the upcoming earnings season.