PRODUCTS
Our Financial Products initiative leverages the thematic idea generation of the Firm's macro...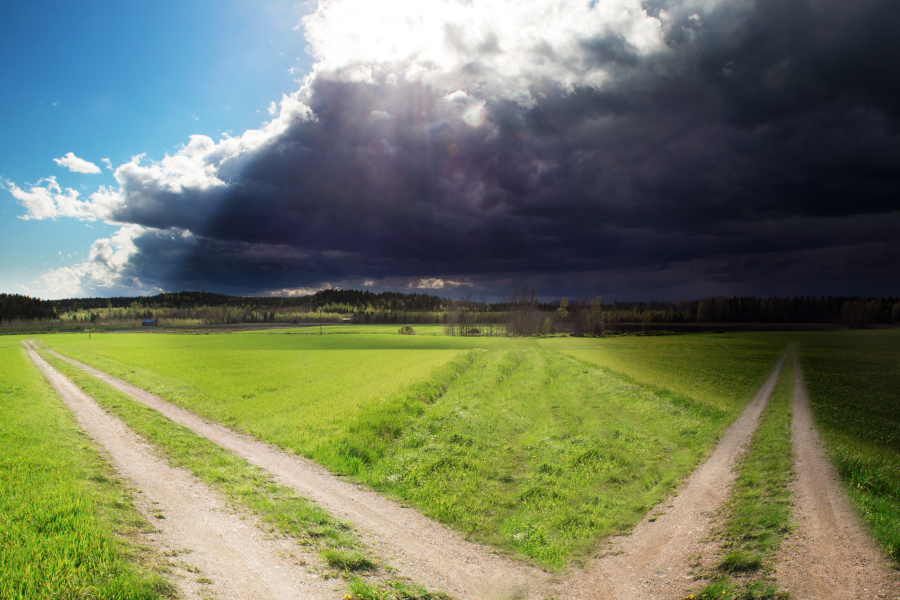 Insight
Sep'19
•

Bohnsack

Read Report
Back to School: Answers to our Most Frequently Asked Questions
In this month's Insight, Nicholas Bohnsack summarizes the questions that have garnered the most attention now that the summer break is behind us.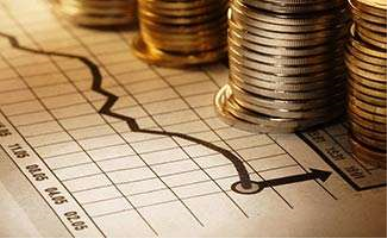 Highlights
Sep'19
•

Grabinski

Read Report
Sentiment, Consumer, Trade
In this week's Highlights, Ryan Grabinski suggests sentiment remains an asset, economic growth is still in muddle-thru, and trade issues weigh on all sides.