PRODUCTS
Our Financial Products initiative leverages the thematic idea generation of the Firm's macro...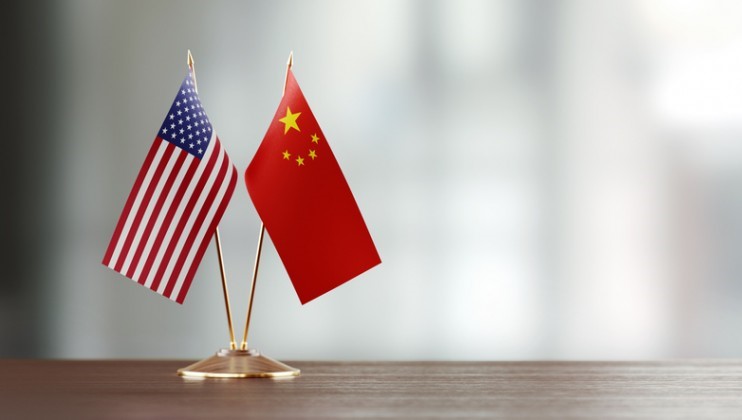 INSIGHT
May'19
•

Bohnsack

Read Report
Handicapping the Outlook for U.S.-Sino Trade Negotiations
Negotiating a trade deal with China was never going to be easy and its always the details in the end that are the most difficult to iron out. While talks appeared to have stalled, China and U.S. policymakers claim they did not collapse following shorten negotiations but the near-term outlook does not look positive. With stock market viewing the outcome as binary that the trade deal gets done, it is likely to create more volatility as summer approaches. Hang in there.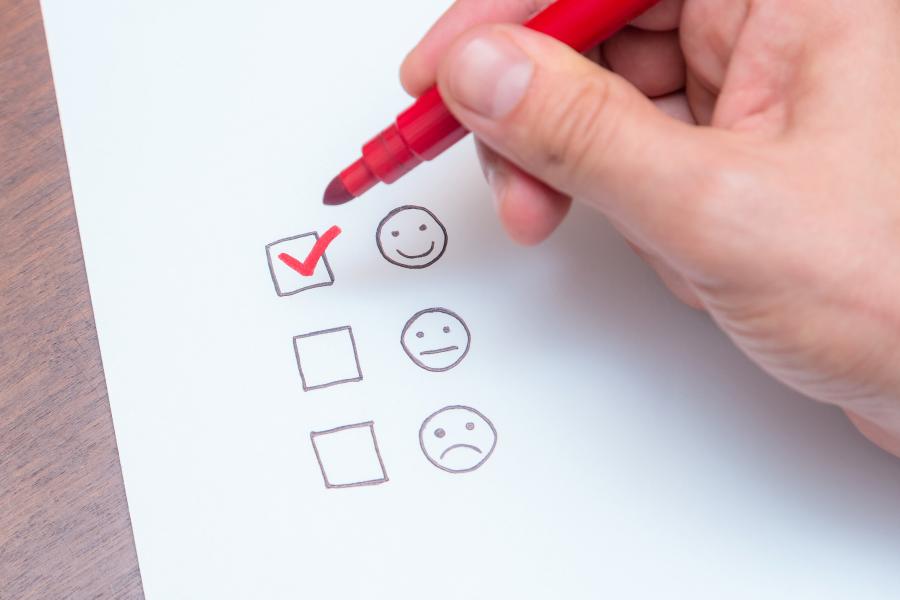 INSIGHT
Apr'19
•

Bohnsack

Read Report
The "Earnings Recession" that Wasn't
While nothing new, questions certainly persist on the durability of the Long Cycle. A cursory look at recent headlines from the financial press might leave one believing that the worst is upon (and even ahead), as opposed to behind, us. While we would fully acknowledge the pace of domestic growth has moderated and the potential is real for the market advance to fatigue given headline weakness, we have tempered our expectations for domestic equity returns in t...