PRODUCTS
Our Financial Products initiative leverages the thematic idea generation of the Firm's macro...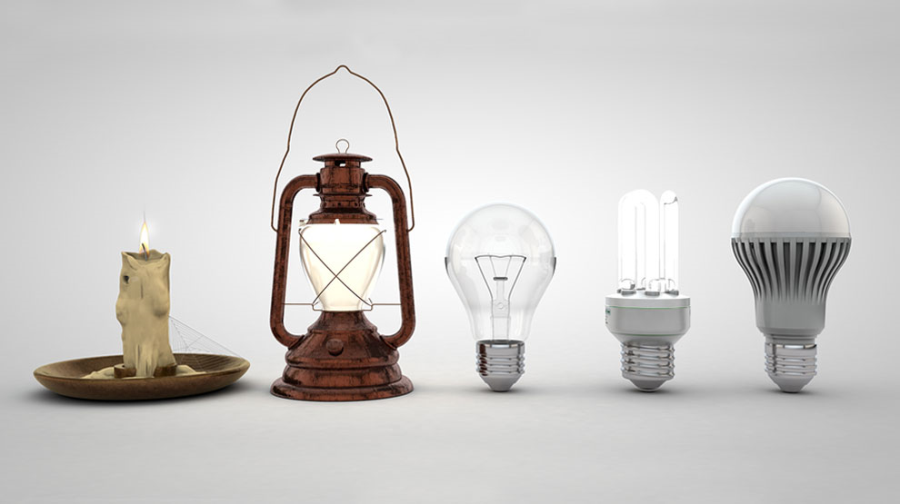 Insight
Sep'20
•

Bohnsack

Read Report
No Comparison
In this month's Insight, Nicholas Bohnsack discusses how we can think of few historical episodes – outside the theatre of war – that have been as universal and roundly negative as that brought on by Covid-19 but remain impressed with the resilience of the economy through the summer.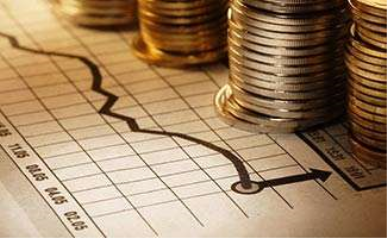 Highlights
Sep'20
•

Grabinski

Read Report
Gains Tougher Going Forward
In this week's Highlights, Ryan Grabinski discusses how further economic gains will get harder going forward, the election is taking center stage in Washington, and deficits generally bode well for equities.