PRODUCTS
Our Financial Products initiative leverages the thematic idea generation of the Firm's macro...
Insight
Oct'20
•

Bohnsack

Read Report
No Rest For Investors
In this month's Insight, Nicholas Bohnsack addresses the signposts we've used since the onset of the pandemic to better understand the depths of the decline, breadth, and durability of the ensuing recovery.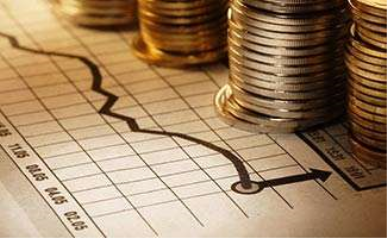 Highlights
Sep'20
•

Grabinski

Read Report
Data Mixed, Election Ramping Up, Equity Returns Get More Difficult
In this week's Highlights, Ryan Grabinski discusses how the U.S. data is mixed, the election remains in focus in Washington, and equity market gains get more difficult from here.