PRODUCTS
Our Financial Products initiative leverages the thematic idea generation of the Firm's macro...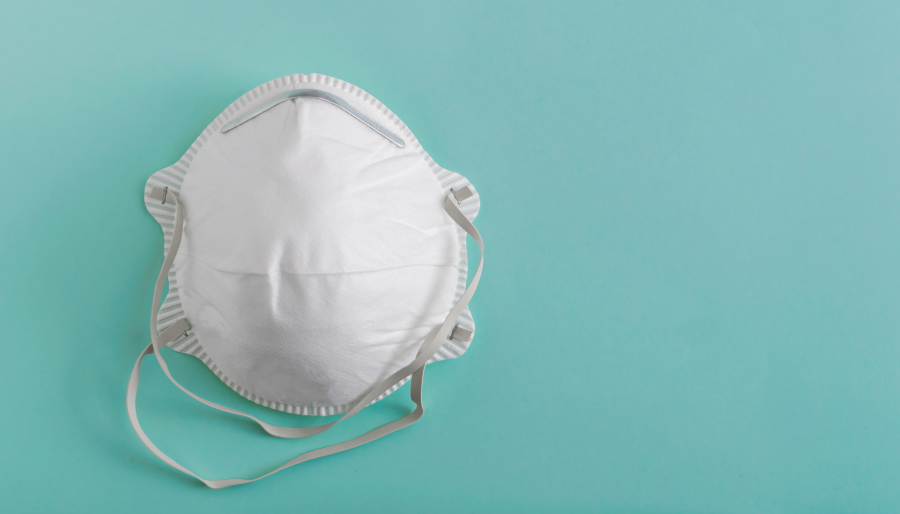 Insight
Feb'20
•

Bohnsack

Read Report
This Too Shall Pass
In this month's Insight, Nicholas Bohnsack discusses how we remain optimistic, generally, for the U.S. and global economies to evidence a late-cycle re-acceleration in activity but is aware our positioning may look wrong for a stretch over the next month or two as the market digests the latest headwinds.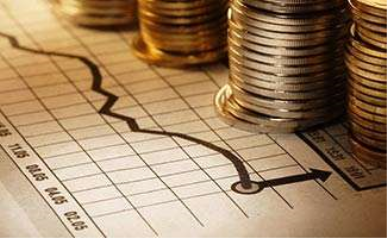 Highlights
Feb'20
•

Grabinski

Read Report
U.S. Resilient, Sanders Still Favored, Bullish Long-Term
In this week's Highlights, Ryan Grabinski suggests U.S. economic data remains resilient, Sanders continues to be the favorite in the betting markets, and despite the near-term obstacles, a bullish outlook for equities over the long-term is warranted.